Real Estate Agents and Homebuyers
Selling or buying a home can be one of life's biggest choices, and we understand how important that decision is. Let Dave's Pest Control help make that process easier for you. Dave's Pest Control has been providing Wood Destroying Insect Inspections and Pest evaluations for home buyers, and sellers, for over 45 years. Some financial institutions may require a pest inspection to be done, even if not required, a pest inspection is always a good idea.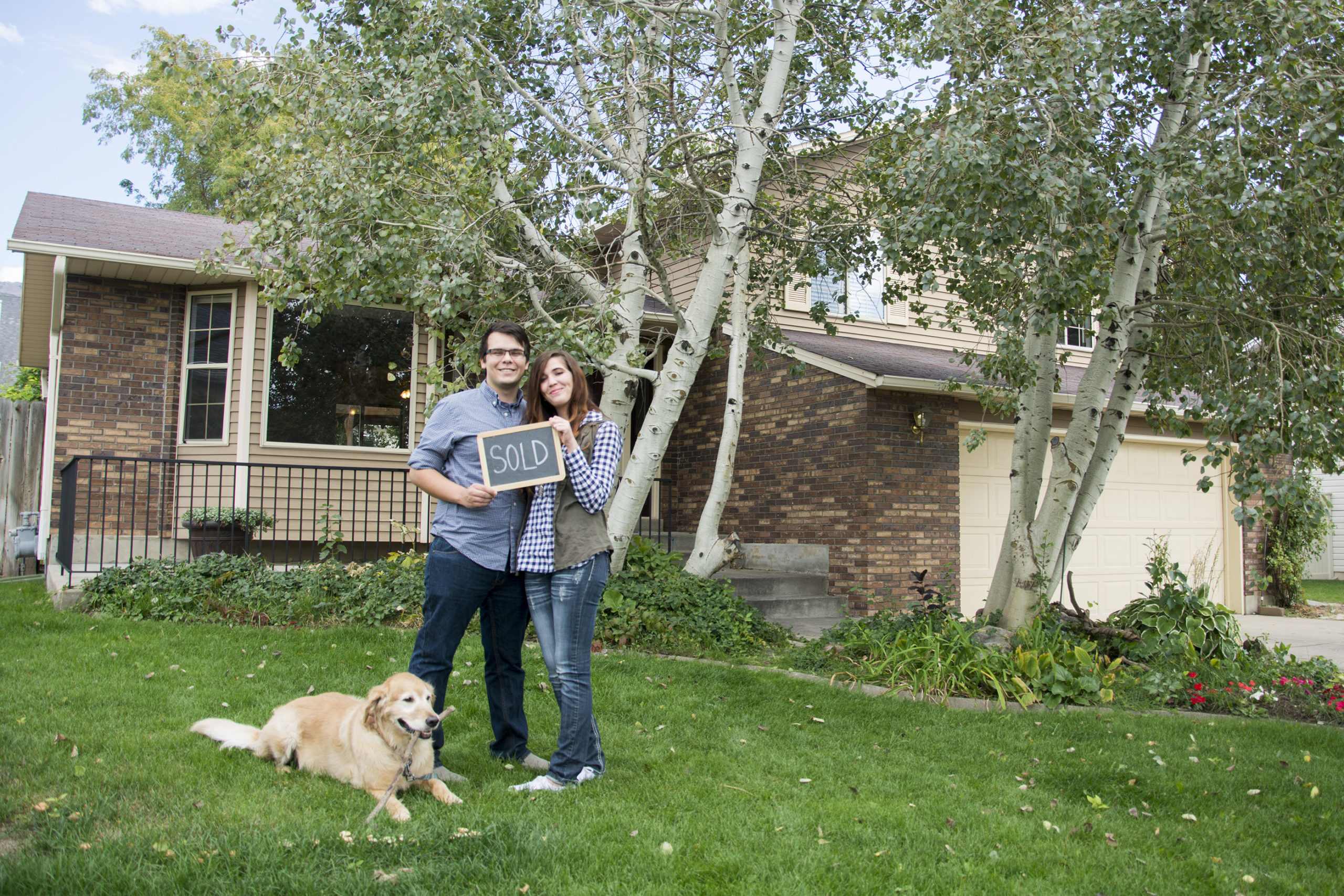 Every year thousands of homes are attacked by termites or other wood-destroying pests. Termites alone cause over $5 billion per year in damage. The Subterranean termite is the number one wood-destroying pest in the United States, however, there are many other wood-destroying pests not to be overlooked; Powder post beetles, carpenter ants, and carpenter bees.
One of our licensed pest professionals will perform the inspection of the home, if any evidence of wood-destroying insects are found we will propose the appropriate treatment and take the steps necessary to rid the home of the infestation.

Go Green
with our envirocare™ program

Seasonal Advice
Because pests are active all year-round!
Residential Guardian Plans