Protect Your Biggest Investment!
Dave's Pest Control has been providing homeowners and commercial property owners with complete pest control services throughout the Worcester County area for over 45 years. Dave's services are designed to protect your environment by following the changing habits of pest populations throughout the New England seasons, and by treating and eliminating property damaging insects and rodents. Dave's exterminator services include cockroach control, termite service, complete bed bug services, bee removal, and more!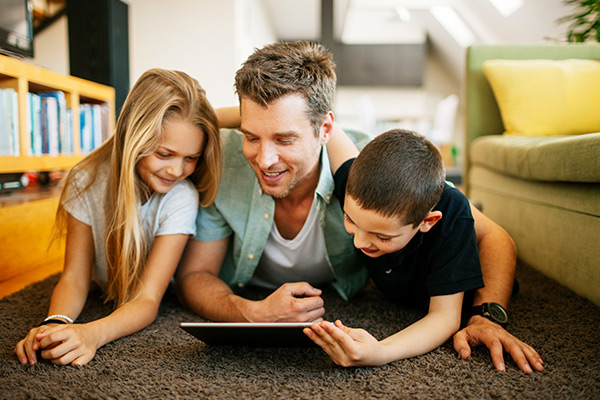 Your home is your biggest investment. Chances are you've protected your investment with a solid homeowners insurance plan. But, do you have a protection plan against the threat of nasty home invaders such as termites, carpenter ants, and rodents?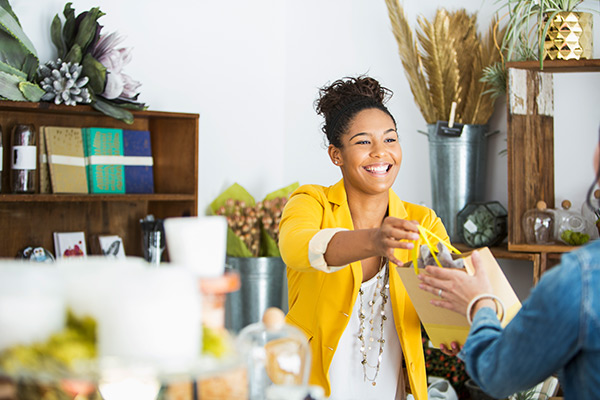 A single pest can hurt any business by gnawing through wires, contaminating food products, destroying goods, and more. Whether you run a supermarket, school, warehouse or restaurant, you simply cannot afford a pest infestation.
Residential Guardian Plans