Professional Tick & Mosquito Control Services
Tick Control
Don't let the fear of ticks and their potential to carry Lyme disease ruin your summer. If you are experiencing a tick problem near your home or on your property, it's time to contact a professional. Tick control requires the skill and experience of professional pest control technicians. Dave's Pest Control is skilled and experienced in dealing with ticks. Our technicians use only the latest and most proven methods to eliminate the presence of annoying pests from your home and property.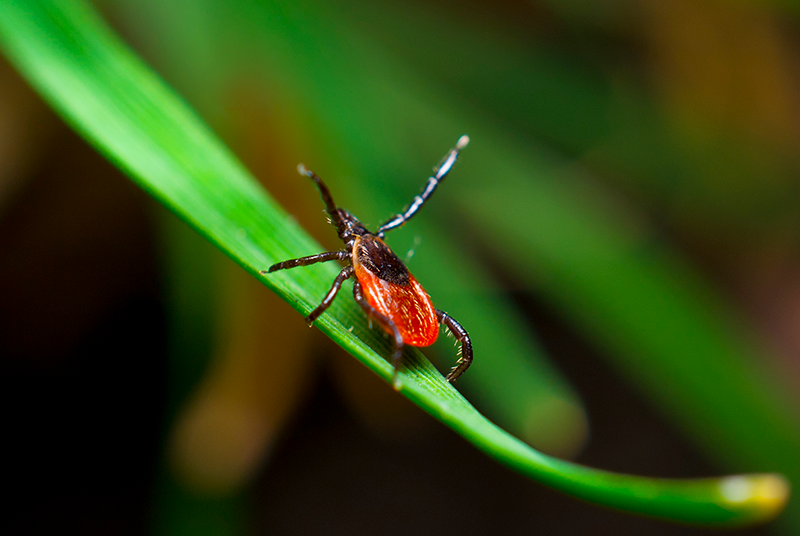 Mosquito Control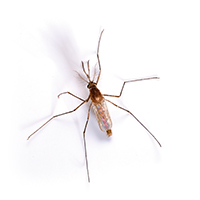 Mosquito prevention and population reduction is the most effective long-term approach to mosquito control. There are many methods used for mosquito control. Oftentimes, material products are required to supplement source reduction. Depending on the situation, source reduction, biocontrol, larviciding (control of larvae), or adulticiding (control of adults) may be used to manage mosquito populations. These techniques are accomplished using habitat modification, such as removing stagnant water and other breeding areas, pesticides such as DDT, natural predators, (e.g. Dragonflies, larvae-eating fish), and trapping.
In2Care Mosquito System
Please visit in2care.org to learn more about this product, which is set up in April and serviced monthly through October. The system cannot be left out during the winter months. The October service requires us to break down and clean out the system and leave it for the customer to store over the winter. 1 Pot covers 4,800 sq. ft., the size of the yard will dictate how many pots are required to treat your property effectively. The initial set-up cost for each pot is $40.00 and $25.00 per month, per pot for maintenance service.  We offer a few different payment plans, monthly, quarterly, 3 times per year, etc. However, all payment plans require a debit card, credit card or bank account on file.

Go Green
with our envirocare™ program

Seasonal Advice
Because pests are active all year-round!
Residential Guardian Plans